How Intelligent Programming Reduces Statement Print & Mail Costs
December 9, 2015 •Brian Watson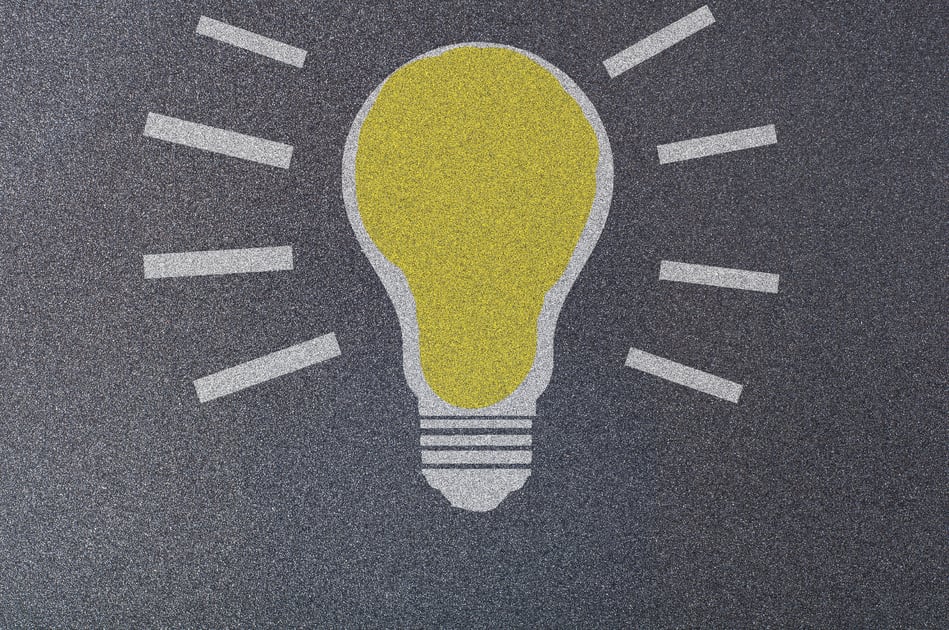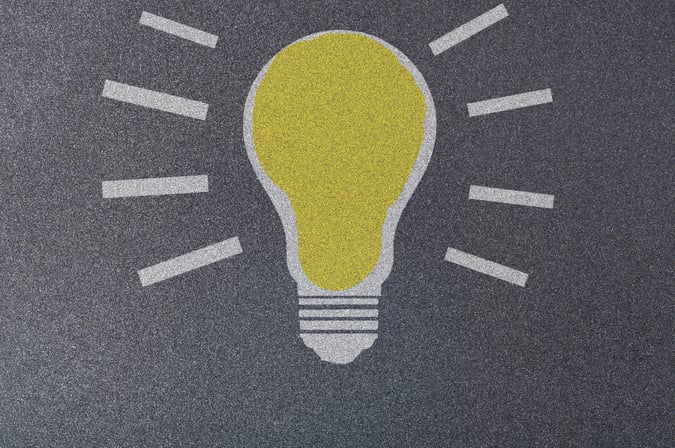 Healthcare providers face significant financial challenges in a post-reform marketplace.
Although tight margins are nothing new for the industry – the aggregate operating margin for hospitals between 2003 and 2013 was just 4.09% – the recent rise in patient out-of-pocket costs is further pressuring profitability.
Prior to the launch of the ACA, many experts predicted a precipitous drop in hospital margins – up to 20% by 2020. And while profitability rebounded slightly in 2014 from record-lows in 2013, margins have still taken a hit over the last few years.
According to Standard & Poor, operating margins for not-for-profit health systems averaged just 2.7% in 2014. While nearly one-third of hospitals reported operating in the red in 2013.
The Deductible Challenge
Patient financial responsibility continues to grow.
Since 2010, the average annual deductible for covered employees has increased by nearly 33%. And nearly one-quarter of Americans with employer-sponsored coverage are now covered by a High Deductible Health Plan (HDHP).
The result is that patients are collecting more self-pay revenue from patients with a balance due after insurance. From a revenue cycle perspective, that's a worrisome trend.
Direct patient payment is costlier, takes longer to turn to cash, and is less likely to result in a payment outcome.
Self-pay collections can cost more than twice as much as reimbursements from a payer. And even with the extra expense, a large portion of self-pay balances go unrecovered. In a typical self-pay portfolio, 75% of accounts with an outstanding balance of over $500 will return no cash at all – despite the cost spent on statement printing and mailing, re-billing, and outbound phone calls.
This deductible crunch comes at a particularly challenging time for healthcare organizations, as the revenue cycle becomes increasingly complex – and costly.
Using 'Small' Data to Lower Collection Costs
From population management to propensity-to-pay analytics, big data is top of mind for many healthcare financial leaders these days.
And for good reason: it's among the most promising strategies providers have to personalize financial outreach, optimize patient account workflow, and prepare for the transition from fee-for-service to accountable care payment and delivery models.
But while boosting technology or leveraging external experience can help providers increase cash yield, it also monopolizes scarce resources and goes hand-in-hand with big investment costs that further squeeze margins.
Fortunately, incremental change can have a big impact on margins, too. Improving profitability is often as simple as creatively approaching the traditional patient billing process to build-in additional efficiency.
Smarter Programming, Lower Collection Costs
In a recent survey, over half of patients sampled admitted that they were either sometimes or always confused by the healthcare bills they receive. And nearly two-thirds were similarly perplexed when it came to what costs they were required to pay out-of-pocket.
To combat that issue, providers need to focus on simplicity and personalization: delivering a statement that clearly describes what a patient owes, what their insurance has paid, and why.
When working with source data from a legacy system file, however, that's often easier said than done. Generic, cookie-cutter output with no plan for how to use color and design to affect the attention and eye movement of patients is unlikely to meet patient-friendly statement design standards.
Providers need smart applications that minimize the divide between an out-of-the-box data file and a user-friendly statement. And that's precisely where intelligent programming and incremental use of patient data shines.
Intelligent programming can be used to affordably build personalization into the revenue cycle. It helps convert complex source data into relevant, easy-to-digest, actionable billing information and instructions. It's an impactful-yet-efficient way to protect margins – while also meeting the emerging billing needs of patients.
In the rest of this post, I'll examine four ways intelligent programming can help providers reduce collection costs and maintain healthy margins.
Offer Consolidated Billing
Receiving multiple statements from different departments is a primary cause of billing dissatisfaction and confusion for patients. Providing a single, easy-to-understand bill that builds on the information contained in an insurance EOB is an efficient way for providers to speed payment and reduce call center volume.
Using intelligent programming to consolidate hospital and physician charges from disperate billing systems into a single "one-patient, one-guarantor" statement helps integrate and streamline patient financial correspondence. Providers who have made the transition note solid results, including better patient satisfaction and fewer service calls, lower statement volume, and less print and mail overhead.
Build a Better Service Description
Service descriptions are a key driver of patient response. Either they're straightforward and easy-to-understand – helping patients grasp key billing details like the amount they owe and why. Or they're unnecessarily complex, leading to service calls and extra frustration.
Providers should use intelligent programming to streamline source billing data so it's intuitive and easily understood by even the least experienced healthcare consumer. Here are just a few steps you can take to make that happen:
Convert complex medical codes into simple, plain-language terms that your patients can easily understand. Billing codes can be very complicated and often contain descriptions that are unnecessary or even foreign for patients. Creating categories for encounter jargon – like "Doctor Visit" instead of "Office Outpatient Visit Level IV" or "PR Office Outpatient Visit Est Level III" – that can be programmatically applied on a statement reduces confusion that can result in service calls or nonpayment.
Organize service details intuitively. One example: segmenting a family bill by patient name – not date of service – to avoid muddling encounter data and causing additional confusion as to what encounter description applies to which patient.
Provide detailed tracking of cost, insurance payments/adjustments, patient payments/adjustments, and patient balance due by encounter to help patients better understand what's already been paid, what's still outstanding, and why.
Add the date and name of the location to each care episode

– especially if you use a consolidated monthly statement. This simple organization trick can it much

easier for patients to quickly figure out what charges and payments are applicable to which encounter.
Automate translation of statement language for patients that meet English as a Second Language requirements.
Personalize messaging to patients based upon the number of statements delivered or their placement in the revenue cycle. Customary examples include adding past due or final notice language or emphasizing financial tools for patients that are delinquent with payment.

Personlized alerts and instructions can help patients take action quickly.
Integrate Your Financial Programs
As deductibles increase and patients become more involved in the financial side of care, healthcare organizations have begun beefing-up financial tools to better meet the payment needs of patients – offering targeted solutions like payment plans, discounts, and custom payment terms.
While there are many ways to incorporate emerging financial tools into the billing experience, intelligent programming can be used to help with the following areas.
Integrate emerging, consumer-focused financial tools on your patient statements, such as payment plans negotiated during or before treatment and post-encounter discounts or terms offered to patients based upon propensity-to-pay analytics.
Make payment plan integration a statement design priority – not an afterthought. That includes clearly identifying which charges and service encounters are included in a guarantor payment plan and providing a snapshot overview of plan details, like the current monthly payment and number of payments remaining. It's also a good idea to be deliberate about payment expectations – such as if a plan is automatically debited from a credit card and no additional monthly payment is required.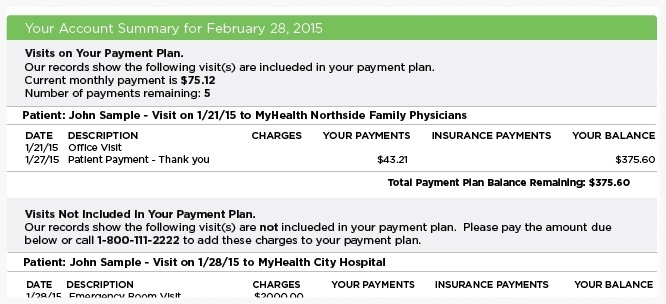 Plan ahead to ensure that its easy for patients to understand payment plan details.
Boost Payment Efficiency
The average U.S. Household uses three different bill payment methods each month. And one-in-five changes how they pay based upon things like availability of funds, the amount owed, and the bill due date.
Patient statements need to reflect the comfort level consumers now have for paying with a variety of channels – online, mobile, mail-in, or by phone. Custom programming can be used to simplify payment for that growing number of patients that still receive a paper statement, but pay using multiple channels. Some examples include:
Use QR Codes that can be scanned by patients' smartphones for fast, seamless online bill payment.
Offer personalized, variably printed on-statement login credentials to make it easier for patients to quickly make an online payment – without having to go through the hassles of enrolling in a full payment portal.
Add an intelligent barcode that can be scanned by your patient accounts staff to automatically route mail-in payments to a designated lock-box – reducing manual entry errors and payment exceptions.