More Ways to Collect Payments – For Less.
Generate more revenue with a smarter, more responsive merchant services toolset. Elite's ultra-transparent payment processing stack simplifies both online and offline payment collection, providing a profitable, secure, easy-to-manage system that helps you retain more of the money you earn.

Simple, Transparent Pricing
Know how much you pay for each transaction with straightforward, up-front pricing. No hidden fees, no surprise costs. Just a fair approach that helps you keep more of the revenue you make.
---

Collect Payments Anytime, From Any Channel
Easily accept payments from any of the channels your customers use most –online, mobile, voice, virtual assistant, or point-of-service. Payments are securely processed 24/7/365, so you get real-time access to cash flow that powers business operations.
---

Best-Class Security
Multi-layer security, including transaction encryption and tokenization and advanced fraud detection and mitigation, enables compliance with PCI security requirements for payment acceptance.
---

Know More with Customizable Reporting
Collect, organize, and distill customer data with Elite's easy-to-use reporting dashboard. Quickly drill down for the key data and insights that you need to fund your bottom-line.
---

Built to Integrate
Sync with existing financial software systems to streamline back-office ops. Seamlessly tap into Elite's proven, multi-channel engagement and payment stack to provide an end-to-end financial experience that moves the needle on revenue collection and customer satisfaction.
---
Process Any Payment
In-person, online, or remote. With Elite's merchant services stack, you can accept, process, and post payments into your bank account – quickly and for less.
Credit Cards
Collect credit card payments no matter how your customers prefer to pay – online, phone, text, IVR, or card-present. Customer- and compliance-friendly processing tools help your business process Visa, Mastercard, Discover, American Express, and HSA payments securely, 24/7/365. Get hands-on support from our team of experts – including underwriting with the correct Standard Industrial Classification (SIC) code to ensure the lowest processing costs possible.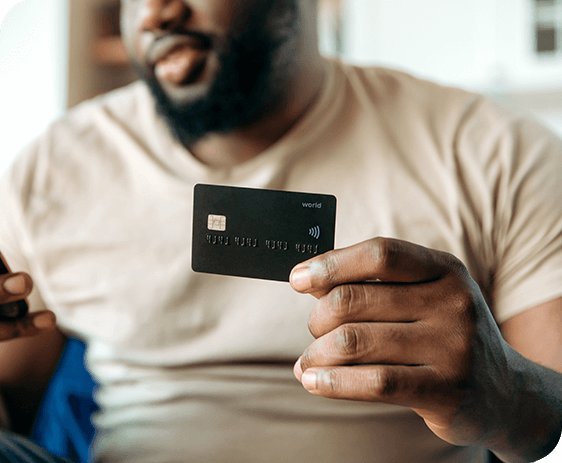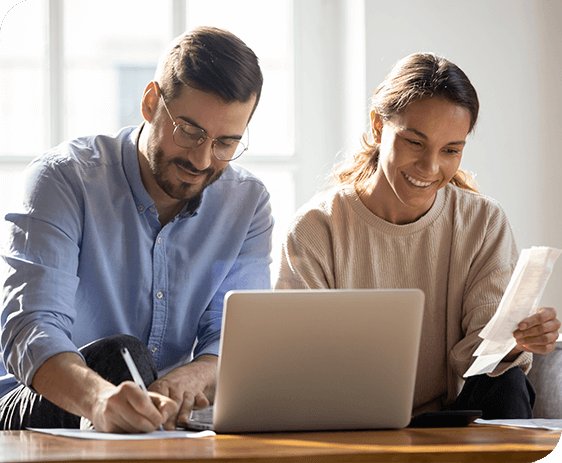 ACH
Provide customers with a fast, easy way to pay with their checking account with Elite's ACH payment solution – online, over the phone, or even via text. Process payments electronically in real time, 24/7/365. Advanced security tools tokenize and encrypt payment data so financial details remains safe and compliant with PCI and NACHA standards.

Debit-Card-Only
Elite's debit-card-only payment processing option supports business that can't or don't wish to accept credit cards. Credit cards entered will not be authorized and the consumer will be notified that they must use a debit card (or ACH). Chargebacks and insufficient funds are reduced with real-time authorization. Debit-card-only is a cost-effective solution required when collecting on certain types of debt.

Convenience Fees
Receive funds into your account without paying a transaction fee through convenience fee or no-fee options. Convenience fees are available in most states and can be applied to website, text, IVR, or phone payments. The fee is applied as a separate charge and accepted into your account via the payment channel used by the consumer for payment. As an experienced merchant services provider, Elite can help you identify if a convenience fee is available for use by your business and define the amount that should be charged.

Health Savings Accounts
HSAs and FSAs are tax-advantaged personal savings accounts used to pay for qualified medical expenses. Elite's merchant processing platform enables healthcare providers to accept payments from Health Savings Accounts (HSAs) and Flexible Spending Accounts (FSAs). Similar to a debit card or ACH, HSA/FSA payments are less costly to the provider than similar credit card options.
Make Every Payment Meaningful
Take your service reputation to the next level with a payment experience that's remarkably fast, easy, and user-focused. ElitePay can help you streamline and accelerate payment by managing all payment activities from a single secure platform built with easy-to-use, multi-channel payment tools.