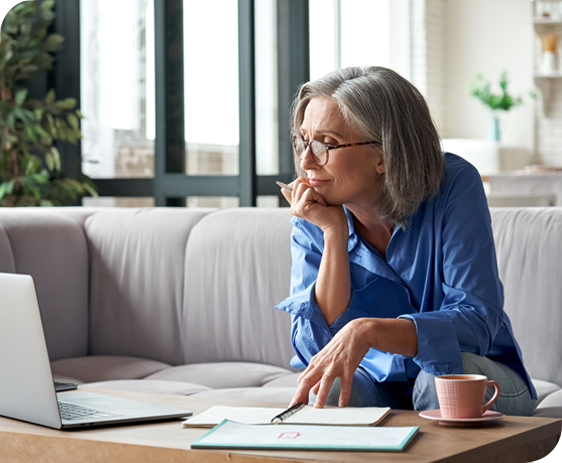 The Future of Registration & Online Scheduling
Streamline the patient experience, automate workflow for staff, and lower overhead with an easy-to-use online patient portal. Patients can review and update demographics, insurance information, and complete appointment-specific forms – all prior to arriving onsite.

Mobile-Friendly Approach
Patients log in and complete tasks at their convenience using an easy-to-use mobile-friendly interface.
---

Consumer Convenience
Seamless integration of patient-facing data sources in your system of record reduces the need for repetitive tasks at check-in.
---

Billing Transparency
Perform eligibility checks before the scheduled appointment. Patients benefit by gaining pre-visit visibility into cost of care estimates for upcoming services.
---

Meet Patient Preferences
Patients can pay bills using saved payment methods.
---

Online Forms and Questionnaires
By completing forms and questionnaires prior to their appointment, patients spend less time in the waiting room and staff does less data entry.
---