10 Patient Financial Communication Practices That Speed-Up Slow Payers
October 6, 2015 •Brian Watson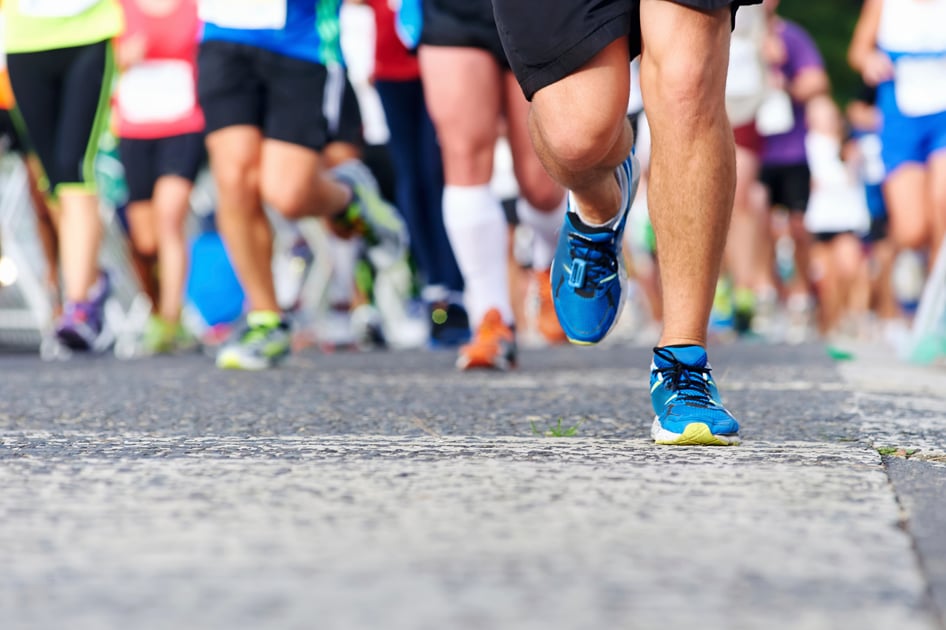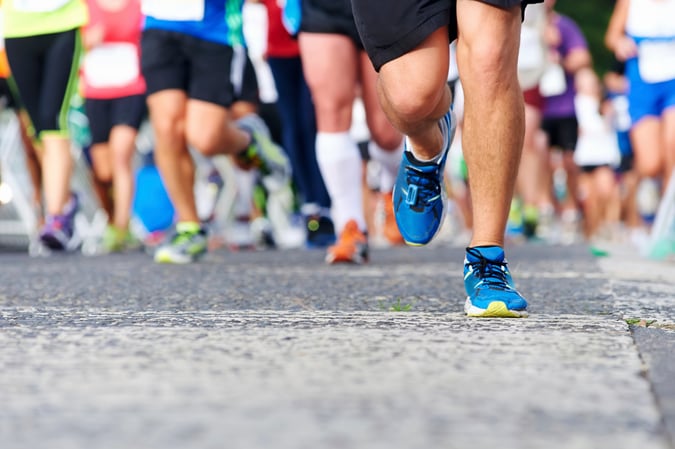 It's getting harder – much harder – for providers to efficiently collect self-pay revenue.
As deductibles and other out-of-pocket expenses grow, responsibility for healthcare costs is shifting from payers to patients.
Since 2010, the average deductible for workers enrolled in a single coverage plan has increased by 44%. And the share of employees covered by High Deductible Health Plans (HDHP) reached nearly one-quarter of all workers with employer-provided coverage in 2015.
That transition has magnified the challenges of self-pay collections.
Put simply, the more financial responsibility your patients shoulder, the longer payments will sit in accounts receivable – and the more pressure placed on your margins.
For example, providers send an average of 3.3 billing statements before patients pay an outstanding balance in full. And nearly half of patients wait more than a month to pay their medical bill.
Consumers are also more likely to pay other billing categories instead of healthcare expenses. According to recent McKinsey & Company research, medical bills rank near the bottom of the household payment hierarchy. Just 7% of consumers reported that medical bills were among the top two bills they prioritized paying, versus 72% for mortgage/rent, 55% for utilities, and even 8% for cable/phone/internet.
Given that data, it's unsurprising that medical bills are the most consistently delinquent consumer billing category – with 34% of patients paying late. Or that 31% of consumers have allowed a medical bill to go to collections.
The reality is that many patients are habitually slow payers – making it much more difficult and costly to collect self-pay balances than payments from insurers.
But what's the rationale? Why are many patients consistently late in paying medical bills? How can you develop patient financial communication that counteracts the root causes of patient non-payment?
In the rest of this post, I'll highlight four common reasons cited by patients for slow or non-payment – and the simple, effective patient statement and payment fixes that you can use to overcome objections and accelerate self-pay revenue collection.
The Reason: Lack of Available Financing Options
Just 38% of Americans have enough savings set aside to deal with an unexpected $1,000 medical bill. The remaining 62% would have to finance the emergency expense with credit cards or by borrowing from friends, families, or a financial institution.
Given that 81% of all workers are covered by a plan with a general annual deductible – and the average deductible size for all employees with employer-sponsored coverage is $1,077 – that's a major revenue cycle red flag for many providers.
That's not to say that most consumers lack the financial resources to pay an unanticipated medical bill. Research suggests that more than 74% of patients are willing and able to pay annual medical expenses of less than $1,000 and over 90% can pay an annual liability of less than $500.
The problem is the budgetary shock of a large, unexpected healthcare cost – and the stress of having to handle that expense out of an emergency savings fund or with a credit card or revolving loan.
The Solutions:
• Offer patients access to a long-term payment plan to pay down an outstanding balance in installments. Many providers are now partnering with third-party vendors that offer interest-free credit terms and plan administration to meet the growing demand from patients for debt financing – without increasing collection costs.
• Consider using propensity-to-pay analytics to offer custom payment plans on an initial patient statement to consumers that meet pre-defined financial metrics.
The Reason: Just Found Out What Was Owed
Nearly one-in-five patients who were late paying medical bill reported "I just received my statement" as their primary reason for non-payment.
Similarly, only 30% of patients are offered pre-service cost estimates. That's despite two in five patients requesting an estimate from their provider – and the 85% that believe it would be "helpful" or "extremely helpful" in managing healthcare costs.
The Solutions:
• Ensure prompt, consistent delivery by getting an iron-clad statement print and mail guarantee in writing from your statement processing vendor – and the tools to track and verify production. For example, we guarantee statement processing and drop-off to the USPS within one business day of file receipt. In addition, we also keep clients up-to-date on the job status with automated email alerts, PDF file approval, and detailed reporting.
• Communicate with patients using their preferred channel to avoid delivery delays and confusion. As smartphone adoption grows – nearly two thirds of Americans now own a smartphone, up from just 11% in 2011 – email, text, and automated phone message are becoming an increasingly popular way for patients to engage with health providers.
• Use pre-service balance estimates to help patients make smarter, better informed decisions about the financial side of care. By building transparency into pre-service operations, you reduce the chance that a patient might be blindsided on an initial statement by an unforeseen expense. Providers also benefit, as estimates encourage up-front financial discussions and faster, more efficient revenue collection.
The Reason: Forgot to Pay

Even when patients understand what they owe, billing organization issues are an all-too-frequent roadblock to prompt payment.

Thirty-five percent of consumers listed keeping track of due dates as their top bill payment concern in a 2014 Fiserv survey. Another 23% were most concerned with organizing all of the bills and payments they have to make.

So it's not surprising that of the 36% of U.S. consumers who admitted to paying a bill late in the last 12 months, more than half did so because they forgot the due date or it fell during a "hectic time of year". Or that upwards of 30 million consumers have used an emergency bill payment option to avoid a last-minute late fee.

The Solutions:

• Use digital payment alerts as a low-impact way to increase the frequency of financial communication. Sixty-six million U.S. households are interested in receiving bill pay alerts. Delivering reminders via real-time channels – like email, text, or automated IVR phone calls – decreases the likelihood that a patient misses a due date because they simply forgot or were focused on other things.

• Thirty million consumers have used an emergency pay option to avoid late fees and credit score damage. Not only does offering emergency pay increase patient satisfaction, it also reduces the risk that they put off payment for even longer after missing an initial due date.

• Offer auto payment from a credit or debit card on file to eliminate the pressure of due dates and billing reminders for patients. True, healthcare billing doesn't typically involve recurring payment in the same way as regular monthly statements from a utility provider. But for patients on a treatment schedule – such as physical therapy after a knee replacement – or already enrolled in an installment financial plan, auto pay can be a smart way to simplify healthcare billing and payment.
The Reason: Confused About What Is Owed
According to a 2015 TransUnion study, more than half of patients surveyed reported that they were either sometimes or always confused by medical bills.
That's a big financial drain for providers – if a patent isn't sure what they owe or how to pay, they're much less likely to pay on time or at all.
According to a 2012 Connance survey, of patients with a balance due greater than $100 who gave hospital billing processes top marks for satisfaction – a good indicator that billing was simple and accurate – 79% paid their medical bill in full. That's compared to just 31% of patients who were not satisfied with financial practices.
Clearly, follow up billing activities make a big difference. Patients who dispute their bill or assume that their insurance company will handle all their medical expenses are never going to be very reliable or prompt payers
In addition, confusing patient statements also have built-in "soft" costs that threaten providers' margins.
Of patients who rated a provider's billing processes as less than satisfactory, nearly two thirds would suggest a friend seek service elsewhere – while just 8% would recommend the provider.
The Solutions:
• Focus on making your patient statements as concise, simple, and readable as possible. Assess statement design changes with patient surveys and focus groups. And track results with controlled experiments that use real revenue cycle data to monitor how updates move the needle on key performance indicators.
• Make available to patients detailed online billing help, including frequently asked billing questions, a graphical overview of your statement, commonly accepted insurance, and your financial assistance policies.