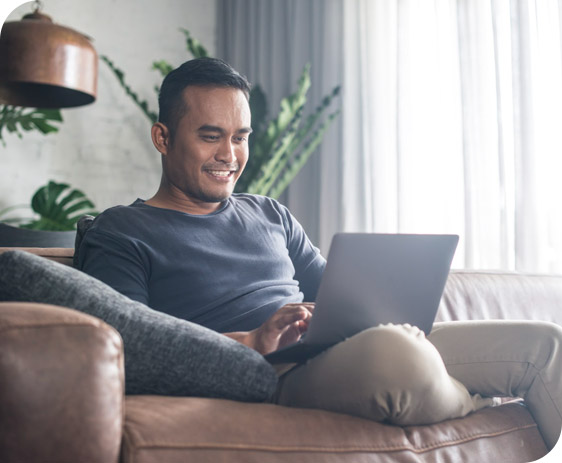 A Single Platform for Payment
Help customers better anticipate, manage, and pay for their health care with secure, easy-to-use online billing and payment technology. Enhance and accelerate patient payment and automate core revenue cycle practices, increasing yield while reducing collection overhead.
Powered by intuitive payment acceptance tools and real-time, PCI Level 1 processing technology, ElitePay empowers quick, efficient collection of patient payments online, in person, and over the phone. Create revenue cycle efficiencies that costs and improve margins with back-end service tools that automate and optimize support and payment tasks.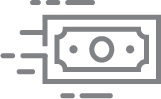 Fast, Automated Payment Processing
Improve A/R, reduce collection costs, and make it easier to manage customer payments. ElitePay provides real-time, PCI-compliant payment processing. And transaction data from all payment channels is captured in EDI 835 formatted electronic remittance files for simple, automated payment posting.
---

Multi-Channel Engagement
Engage customers with real-time account alerts and updates delivered by email, text message, or automated IVR telephony. Save money by using paper strategically – only send a statement when a patient doesn't respond using their preferred online channel.
---

Any Device, Any Screen, Anywhere
Build trust with a secure, mobile-responsive financial portal that's easy for customers to access and use. ElitePay offers consumer-focused usability and is backed by best-practice security – including HIPAA, SSAE 16, PCI Level 1 compliance, and an HIMSS Medical Banking Gold Certification.
---

More Channels, More Payments
Give customers more ways to pay. ElitePay supports one-time or future-dated auto payments, payment plan management, guest payment without login – even the flexibility to make an approved partial payment or allocate funds to specific encounters. Customers can use credit cards, debit cards, and e-Check to complete an online payment.
---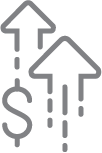 Advance Billing and Payment
Offer a billing experience that puts your customers first. ElitePay provides users with anytime access to statements, transaction history, and payment tools. Secure online communication with your support staff. And the ability to build accurate treatment estimates.
---

More Efficient Revenue Cycle Ops
Empower your service staff with an easy-to-use provider portal that streamlines revenue cycle workflow and offers fast, practical customer accounts and support tools that help simplify their day.
---

Take the Pulse of Channel Performance
Get clarity on channel performance with thin-slice payment reporting – tracked and made available at your fingertips in the ElitePay customer service dashboard. Channel-specific payment attribution data helps you see which channels are performing well and which need a well-placed tweak or two.
---