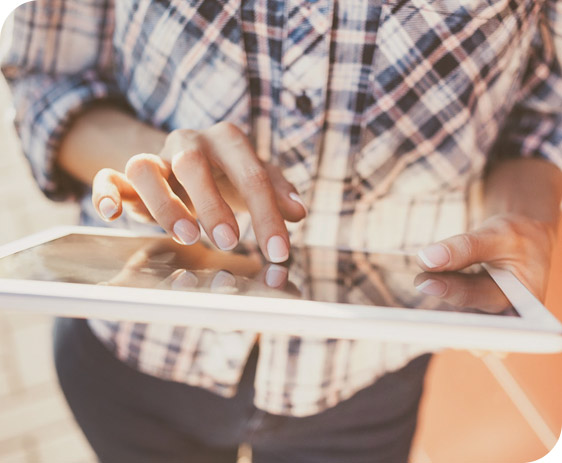 Looking for an online source for the most recent business communication news and insights?
Well, you're in the right place. That's because we're constantly keeping a keen eye out for the latest productivity-boosting customer communication and data management tips and trends. All to help our clients deploy successful solutions that help them do more, earn more and save more.
And it's our pleasure to make some of our most shrewd insights available to you too. So use the resource links in this section to experience our fresh thinking and easy-to-digest educational tools first hand. From blog posts to insight-rich articles, they just might provide the communication roadmap that you need to thrive.