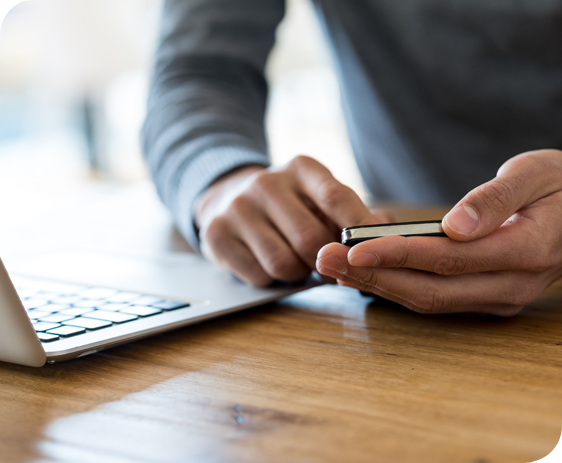 Automated Self-Service for Streamlined Digital Intake
Modernize and standardize check-in activities for staff and patients alike, ensuring a consistent, efficient experience across devices – online, onsite, or on the go. Automate data entry into your HIT ecosystem to improve data accuracy. Create a seamless digital experience that improves the patient experience and your bottom line.
Online Pre-Registration
Capture demographics, insurance payments, and electronic signatures. Streamline appointment requests and provide fast, easy payment estimates. Seamless integration of patient-facing data sources in your system of record reduces the need for repetitive tasks at check-in.
Express Check-In
Use a kiosk-based, patient-centric onsite check-in approach to quickly register patients, verify insurance, scan for biometrics, and provide automated wayfinding.
Digital Clipboard
Go paperless using a tablet-based patient check-in solution. Provide an easy-to-use digital option for completing questionnaires, capturing accurate demographics and signatures, and managing staff-assisted check-in. Integration with your enterprise systems makes it's easy to roll out the tablet-based system to any clinic or care setting across the health system.