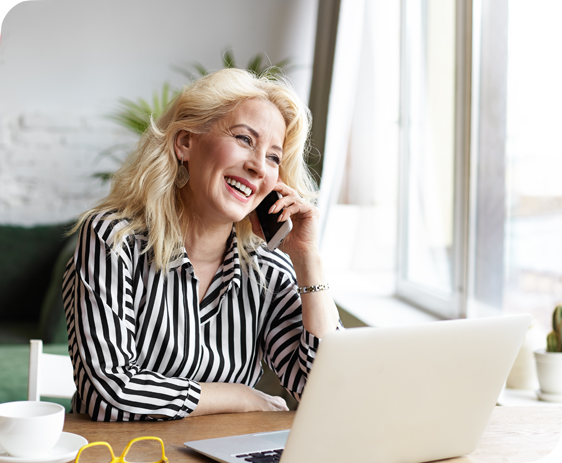 Streamline and Automate Payment Calls
Quickly and efficiently collect payments from customers by phone 24/7 with EliteVoice automated IVR technology. Reclaim staff productivity and reduce collection costs by delivering easy-to-understand, automated calls in bulk when your patients are most likely to respond. Streamline payment capture and improve patient satisfaction with a fast, secure, convenient inbound IVR pay system that provides PCI Level 1-compliant payment processing.

Deliver Outbound Calls in Bulk
Reach customers with critical billing updates and alerts all in one batch – without monopolizing staff time or productivity. EliteVoice enables fast, automated phone outreach that reduces collection costs and A/R days.
---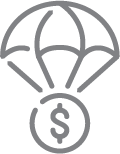 Accept Inbound Phone Payments
Collect payments anytime, from any phone. EliteVoice inbound IVR system automates payment capture, enabling business office staff to redirect time and attention to critical non-payment tasks.
---

Automate Voice Payment
EliteVoice reduces payment errors and exceptions by automating payment processing tasks. It also simplifies posting with 835-ready remittance files that seamlessly integrate with your legacy system.
---

Boost Customer Satisfaction
Provide your customers with a fast, convenient way to pay their balance by phone. EliteVoice is always available – offering handy after-hours payment and an easy, plain-language payment process without long on-hold queues.
---

Take the Pulse of IVR Performance
Get clarity on channel performance with thin-slice payment reporting – tracked and made available at your fingertips in the ElitePay customer service dashboard. Channel-specific payment attribution data helps you see which channels are performing well and which need a well-placed tweak or two.
---