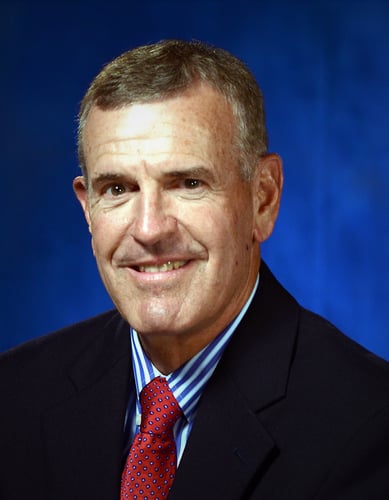 Gary Watson
President/CEO
Gary brings over 30 years of experience to his roll of President & CEO of Elite. Hired on as Elite's first employee in 1980, Gary spent 8 years as VP of Sales before becoming the company's Chief Executive and majority stockholder in 1990. Before his time at Elite, Gary held several sales-related positions with the Burroughs Corporation. Gary received a BBA in Marketing from Eastern Kentucky University.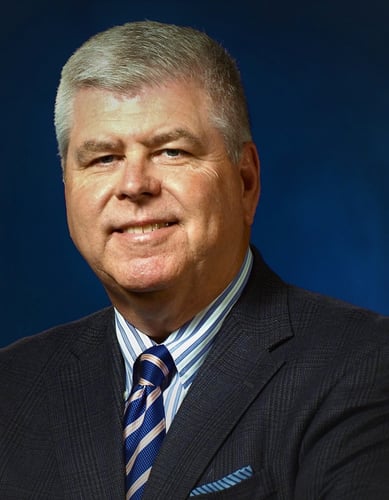 Tom provides strategic planning and oversight for operations within the Elite family of companies. Tom earned his BA in Telecommunications from Ball State University and also is a graduate of the Academy for Community Leadership and the ABA School of Bank Marketing & Management. Prior to joining Elite, Tom served as the CCO at Rutter Communications, a national sales and marketing firm serving the cable television industry. He also has held executive positions at First Merchants Corporation and co-owner of TDS Media.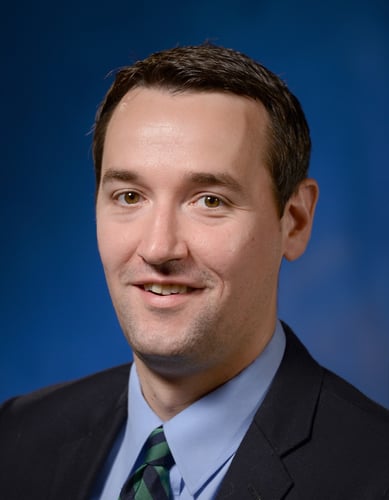 Brian Watson
VP of Communications
In his role as VP of Communications, Brian oversees Elite's lead generation and marketing strategy as well as managing the company's compliance efforts. Brian received his undergraduate degree in Marketing from Ball State University, where he was the 2002 recipient of the Marketing Student of the Year award. He is a member of the Alpha Lambda Delta and Beta Gamma Sigma international academic achievement honor societies.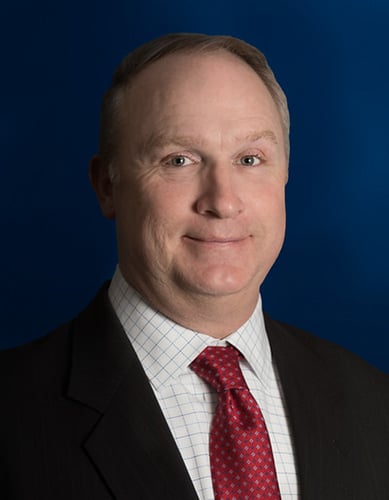 Clayton Kelly
VP of Health Solutions
As VP of Health Solutions, Clayton is tasked with implementing strategy and building relationships with key accounts within Elite's Health Solutions division. Clayton has over a decade of experience working in patient financial systems as a Billing and Receivables Manager for St. Vincent Health. He currently serves on the board for the Indiana chapters of HFMA and MGMA. Clayton holds a bachelor's degree in Psychology from Illinois State University and a master's degree in Project Management from ITT Technical Institute.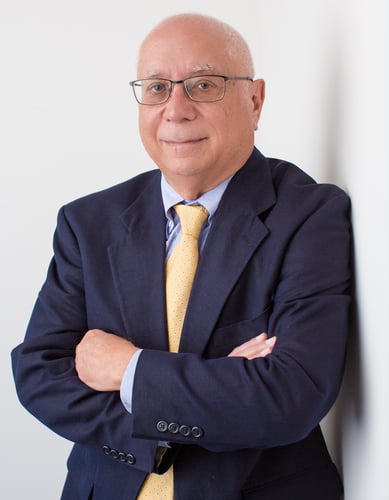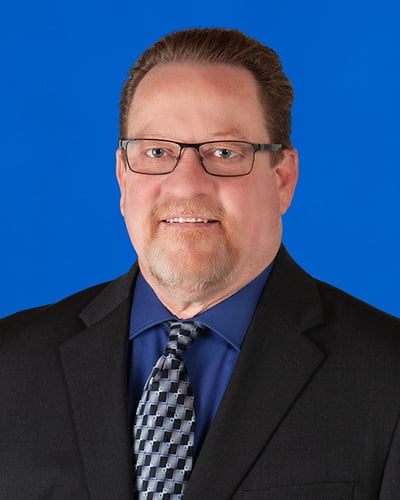 Paul Smith
VP, Payment Solutions
Paul is responsible for managing the Payment Solutions division at Elite. Paul earned his BFA in Graphic Design from Indiana University and enhanced his education at Rhode Island School of Design. Prior to joining Elite, Paul served as Co-CEO at Priority Recovery Solutions, a national merchant services firm serving the ARM and Healthcare industry. He also served as an executive and employee at Ontario Systems, LLC, the largest software provider in the ARM market.