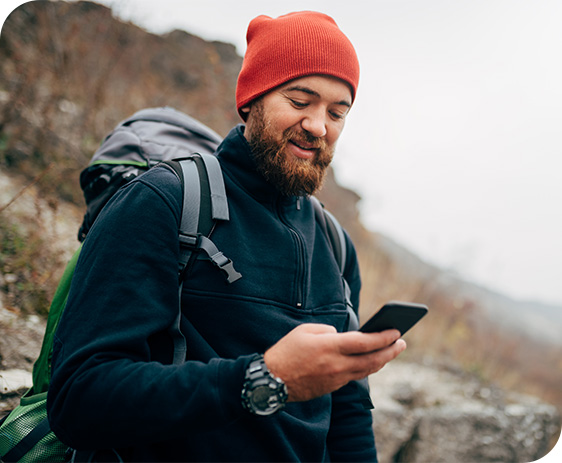 Financial Engagement
Your Customers Can't Ignore
Convert complex transactional data into clear, easy-to-understand financial communication that accelerates payment and reduces costs. Elite's powerful engagement platform pairs dynamic workflows, smart segmentation, and responsive messaging with modern design for personalized communication proven to drive payment results.
Orchestrate consumer-centric financial outreach across mail, email, SMS text, online portals, Facebook Messenger, and virtual chatbot to each consumer, all from the same file. It's the ultimate engagement personalization at scale.
Smarter Segmentation
The best financial outreach is targeted, timely, and relevant. With dynamic segmentation, you can check all three boxes – quickly and efficiently. Leverage your data to trigger statements and notices that fit financial, demographic, and behavioral segments for a better, more 1:1 billing experience.
Better Design
Clean, clear, and outcome-driven. Get financial communication that's customized to meet your unique revenue cycle needs and built on top of proven design techniques – like user-friendly language and graphics that your customers can easily understand.
Multi-Channel Delivery at Scale
Send the right message, at the right time, delivered though the right channel. EliteBill offers multiple engagement options – mail, SMS text message, outbound phone call – so you can not only adapt the conversation to fit your customers, but communicate using the delivery channel they like best.
Financial Engagement's Most Intelligent Toolset
Give your customers more choice and a hyper-personalized path to payment. Elite's cross-channel engagement engine is purpose-built for meaningful, 1:1 financial conversations with customers – no matter where or how they choose to hear from you. Push your revenue cycle a step ahead with a solution built for customers, trusted by CFOs, and designed with intelligence.