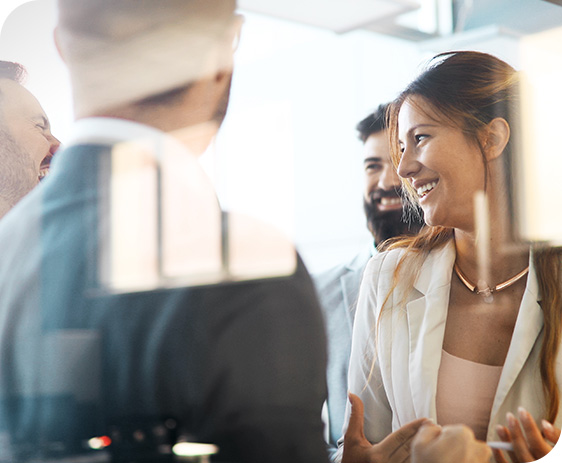 Mission
Our mission is to act as true communication consultants, providing value to our customers by offering them the right engagement and payment tools to meet their distinct objectives. We strive to become an integral part of our partners' business processes – helping them reduce overhead, maximize resources, and increase profits.
Vision
To listen to our customers' needs and concerns and be driven to always provide solutions that exceed their expectations. We back these solutions with dedicated employees who understand that if we can provide real value to our customers, then our enterprise will prosper and we will remain the best solution available.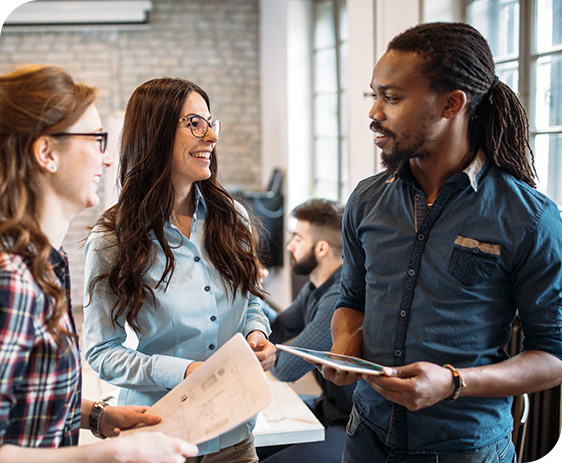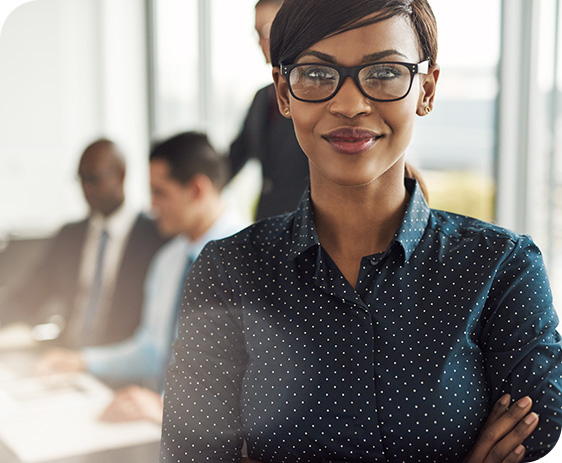 Values
Professionalism: An uncompromising integrity and pride in everything we do.
Innovation: An intense desire for continuous improvement and growth.
Customers First: An obsession with providing high quality workmanship and unmatched value.
Compassion: A commitment to help all team members strive to be the best they can be.
Community: A resolution to create a friendly and vibrant workplace where collaboration, imagination and creativity are valued.