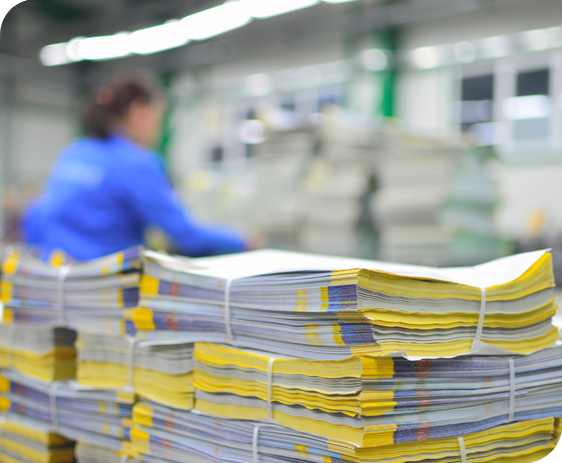 Reduce print spend with smart, lean, web-enabled print management tools
Managing print buys has never been easier. With Elite Conductor, you can quickly plan, execute, and track print procurement across your entire organization from a single shared web platform. Apply real-time order, usage, and inventory data to optimize your purchase decisions – reducing collateral spoilage and waste.

A Smarter Platform for Print Buys
Streamline and centralize item sourcing, order admin, and inventory management. Elite Conductor's web management portal makes it easy for users to quickly complete key procurement activities. While smart admin tools and on-demand reporting help you optimize a company-wide print supply chain strategy that delivers more flexibility and less waste.
---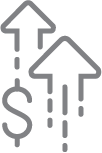 Efficient, Data-Driven Ordering
Add context to print supply chain decisions with real-time access to thin-slice item ordering, usage, and inventory data. Track item use over time and across locations with easy-to-use reporting. View procurement data in real-time to identify costly bottlenecks and implement more efficient practices.
---

Better Control Purchasing Behaviors
Set shared guard-rails to ensure employees in locations across your company meet ordering standards. Prevent costly behaviors like collateral hoarding and chronic under-ordering that leads to stock-outs by enforcing order min/max quantities and automated re-ordering based on inventory and usage data.
---

More Flexibility, Less Waste
Reduce waste and operate with less cash flow tied up in print inventory. Conductor's digital asset storage and Smart Editor web-to-print tools enable drag-and-drop customization of frequently changed collateral – so you can operate with confidence using smaller inventories.
---

Efficiency at Scale
Lower total print spend without compromising on quality. Elite Conductor's Workflow Manager analyzes usage and inventory data to map out production sweet-spots – leveraging the collective procurement intelligence of your entire organization to keep total print management overhead low.
---