On-Brand: 5 Outsource Print Management Tools That Build Brand Equity
March 28, 2014 •Brian Watson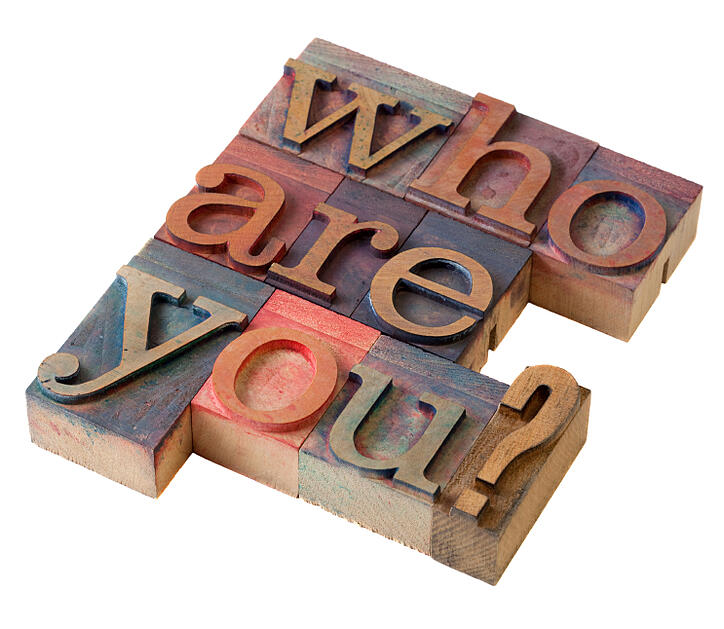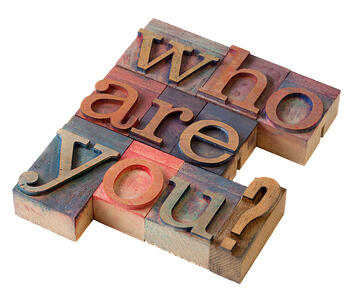 A brand isn't a logo. It's not a typeface or color scheme. Or even the products and services you sell.
Your brand is who you are, what you do, and why it's important. It's the gut feeling that the people who matter – customers, prospects, employees – have about your company.
It's an in-a-blink summation of what makes you and your company different – and well worth a person's time or money.
And in today's slowly recovering, media-saturated economy, it can be a valuable competitive advantage.
While your brand isn't a logo or set of design standards alone, how your materials look and read are important building blocks in differentiating your company from its competitors.
Today, people are increasingly information-rich and time-poor. And so the value of your brand is directly proportional to how quickly and easily customers can identify your company and what makes it different. That makes symbolic cues – like brand design or voice – incredibly important.
And that's why brand identity systems are a key component of best-practice outsource print management.
Brand Consistency Matters
Projecting a uniform look to the customers and markets you serve is Brand 101. Consistency – in design, in colors, in quality – encourages trust. And trust is a very important commodity
But ensuring brand integrity across all printed material is no easy task. Not when quality is so uneven from supplier to supplier. Far too often, two printers using the same equipment, printing on the same paper – but with different pre-production checks and quality control standards – will end up with radically dissimilar results.
Managing consistency in such an environment is tricky enough for a business near-sourcing with a few local printers. The degree of difficulty is exponentially higher for companies with a decentralized print supply chain – due to multiple order locations or a large geographic footprint.
There's PMS color matching to consider. Style elements and brand assets to keep consistent. Quality standards to align. In short: too much opportunity for multiple printers to produce collateral that doesn't quite match up. Or meet brand standards.
Outsourcing makes it much easier to manage the appearance and quality of all the print materials your company produces – no matter who produces a job.
Although print management networks involve multiple vendors, they're carefully pre-vetted and continuously evaluated on a whole host of key metrics, including document quality. Centralizing procurement not only enables more efficient sourcing, inventory management, and distribution, it also ensures that all collateral produced enterprise-wide reflects the hard-won value of your brand.
Throughout the rest of this post, I'll be focusing on how outsource print management tools can help your business promote a uniform, consistent brand – no matter how many locations you operate or how extensive your geographic footprint.
Brand Control: 5 Key Outsource Print Management Tools
• Pre-Vetted Suppliers
Outsource print managers ensure quality by carefully evaluating printers on their performance. And many take the appraisal process one step further – creating a database that codifies the each vendor relationship in terms of cost, quality, and time-to-market. Rating each transaction using pre-defined, qualitative metrics creates a feedback loop that guarantees vendor output is consistently excellent.
• Online Asset Control
The first step in establishing a cohesive look for all print collateral is making sure pre-approved marketing assets are used by all employees, departments, and locations. Best-class outsource providers typically offer clients digital asset management tools – establishing a centralized repository where official logos, graphics, and imagery can be shared across the enterprise.
• And Online Ordering
An online print management portal is a must-have tool for businesses with a decentralized print supply chain. Online ordering simplifies a formerly cumbersome process – so time that the time it used to take employees to order items and babysit fulfillment can instead be redirected to core business.
• Standardized Item Master
Managing item revision status can be difficult if employees don't have fast access to an approved, up-to-date list of materials. A standardized item master – shared online – ensures all employees are on the same page when it comes to ordering and using the correct collateral.
• Rights Management
It's easy for employees to rationalize making a small change to a document or using a non-approved printer to complete a one-time order. After all – if it's that minor, who's going to notice? That might be true in theory, but if an organization has multiple locations or departments ordering materials, those isolated small changes can add up quickly – potentially chipping away at your hard-won brand equity.
Master administration and monitoring capabilities provide the enterprise-wide control needed to maintain collaborative procurement practices. So it's easy to double-check that employees are staying on top of inventory and ordering when appropriate – and in the right quantities. And that all orders are sourced and purchased through a corporate channel using vetted, pre-approved vendors that are up-to-date on brand standards and guidelines and have a strong understanding of the importance of brand consistency.
Want to learn more about how outsource print management can not only improve brand consistency but also help you save plenty of time and money, too? Download Elite's free outsource print management guide, The Case For Outsource Print Management today.