3 Key Financial Benefits of Online Billing and Payment for B2B Billers
June 30, 2016 •Brian Watson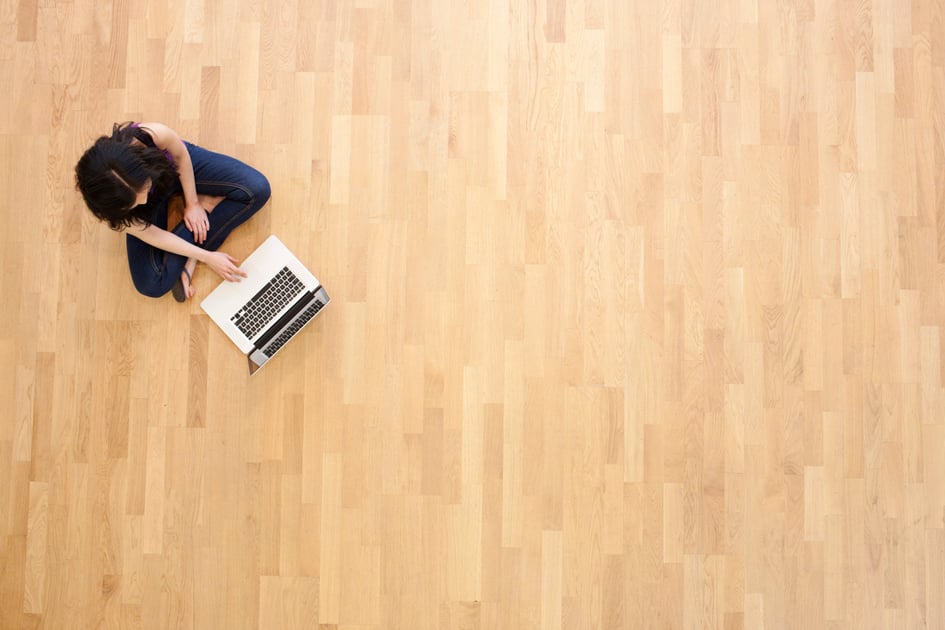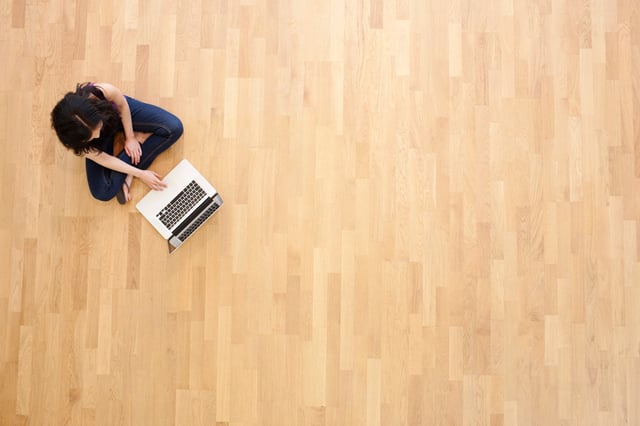 "Cash is king" might be an old, shopworn adage, but it's as relevant today as it's ever been.
Even with interest rates hovering near zero, preserving liquidity and consistent cash flow are still major anxieties for many businesses – more than 60% of small business owners say cash flow is an ongoing monthly concern, for example.
Unfortunately, that apprehension tends to be well-founded: 82% of business failure is the result of poor cash flow management, according to recent research from U.S. Bank.
The simple truth is that no matter how leading-edge a company's business model might be, or how profitable their books are, businesses can't survive for long without efficient financial operations and sound cash management.
Navigating the Hurdles of B2B Cash Management
Maintaining positive cash flow is critical for all business – but especially for those companies operating in the B2B space, where chronic late payment is all too common.
Over half (57%) of international businesses surveyed in a 2014 study admitted to actively working to delay payment to a supplier during the prior 12 months, for example. Potentially even more problematic, three-out-of-four businesses consider paying out of terms to be a normal financial practice.
That trend is contributing to the rise of a late payment culture among B2B companies, with slow or erratic payment habits placing additional pressure on already tight margins.
Sure enough, in a recent survey of 1,000 small business owners, 43% of respondents named cash flow as their top business concern in 2015. And data from the Thompson Reuters/PayNet Small Business Lending Index showing that small business borrowing is up 7% year-over-year underscores the costs of slow- and non-payment.
Using Online Billing and Payment to Streamline Collections
Clearly cash flow management is a big problem for many businesses.
And yet – despite mounting cash flow issues – many B2B companies remain tied to an ultra-traditional, status quo billing and payment approach, embracing paper invoicing and 10-days-net-thirty terms right out of last century.
To break the emerging culture of late payment, organizations will need to lean on new billing tools and technology: applications – like online billing and payment – that deliver the speed, automation, and efficiency needed to improve cash collections and operating margins.
In the rest of this post, I'll describe three ways EBPP applications can help companies operating in the B2B space improve cash flow management and optimize financial performance. Let's dive right in.
Accelerate A/R
When it comes to A/R, time truly is money.
Each day that a customer balance is floated past terms puts additional pressure on organizational cash flow. That's missing cash that you count on to run your business – rewarding employees, reinvesting in tools and technologies, setting aside emergency rainy day funds, and paying expenses so that your lights stay on month after month.
Online billing and payment uses smart automation and real-time operations to simplify the billing and payment process.
Online Presentment
Digital tools help lower days to payment metrics by slashing time in transit. An electronic invoice is hosted in a secure online portal as soon as it's processed – with no production or mailing lead-time necessary.
Real-Time Payment
Similarly, online payments collected in real-time eliminate the time that a check spends in the mail. Additional processing and posting automation takes time- and labor-intensive A/R tasks like managing NSF hassles or making trips to the bank to deposit checks off your plate.
On the surface, that might not sound like much. But when you're pressing to pay bills or even make payroll, lowering A/R by a few days can make a huge difference.
Lower Billing Costs
Although cost is often used as a strike against online billing and payment, the reality is that digital channels come with built-in efficiencies that help businesses spend less on billing – thereby increasing organizational cash flow.
Initial ROI doesn't usually happen overnight – it takes time to scale customer adoption to a consistent break-even point, after all. But in the long-run, EBPP provides sustainable cost advantages that enable businesses to target cash flow by focusing on both faster receivables and keeping a higher portion of revenue collected.
Paperless Billing
Invoice print and mail typically requires a heavy, continuous investment in paper, envelopes, and postage, and productivity. Those ongoing materials and labor costs aren't necessary when sending invoices via digital channels – which can reduce statement delivery costs by up to 70%.
Payment Automation
Receiving and processing payments in a paper-only environment takes a lot of hands-on intervention from office staff – monopolizing time and focus that could be more efficiently directed elsewhere. EBPP uses automation to streamline authorizations, reduce NSF issues, and keep employees from having to make frequent bank runs to deposit checks. Automation also reduces payment posting errors that are not only a real collections roadblock, but also require staff oversight to resolve.
Tighter Payment Management
Credit card processing fees can run as high as 5% when processing, interchange, and administrative costs are taken into account. P-Cards reduce the costs of creating and delivery purchase orders and ensure consistent payment but typically have much higher fees than most credit cards. To keep transaction costs in line, businesses can use an EBPP gateway to automatically assess convenience fess on credit card transactions or limit online payments only to ACH.
Streamline Collections
Bills that go past 90 days are increasingly difficult and costly to collect – especially in a B2B setting. Whether you use internal staff or an outside collections agency to pursue unresolved balances, past-due collections activities can quickly cut into the total cash you eventually collect.
Online billing and payment offers automation advantages that improve cash collections metrics while also freeing up your staff from the hassles of making follow-up collection calls – something for which they'll probably be extremely grateful.
Auto Reminders
Automated outreach – via e-mail, text message, or outbound IVR – is a key component of most EBPP platforms. Businesses looking to save costs can harness these tools to similarly virtualize collection notices and reminders, delivering to past-due customers at various intervals – over 30, over 60, or over 90, for example.
Customized Payment Plans
Many digital billing solutions offer virtual negotiation systems that enable past-due customers to establish repayment terms without ever speaking to an employee.
Repayment terms are offered to end-level clients using a virtualized negation engine hosted in a EBPP gateway. The application uses a custom algorithm – based on vendor payment parameters – to calculate and present to the client terms that are most likely to resolve a past-due account. The client can then settle on a payment plan that fits their on-the-ground financial realities, increasing re-payment and reducing delinquencies.
The Wrap-Up
Cash flow management is very much a top-of-mind issue for most businesses. And with a culture of late payment emerging in the B2B space, businesses are increasingly looking to leading-edge billing technology to increase automation and remove some of the more common payment barriers.
That's where online billing and payment makes a lot of financial sense. EBPP can help B2B companies get a better handle on cash collections – accelerating payment, improving collection margins, and reducing delinquent balances.